Gamification is reshaping corporate training today. It has become a trending buzz for training in the corporate world. In the modern workspace, gamification plays a major role in providing an experience full of fun and excitement. The main idea behind integrating games in training is to boost the engagement level. Through games, employees play with an aim to win, thereby accessing more courses and improving their knowledge competency levels.
Get better workplace performance with Intranet gamification software
Streamlined Problem-Solving
Intellectual Stimulation
Easier Onboarding
Stronger Connection Between Employees
Higher Profits
Gamification in intranet increases productivity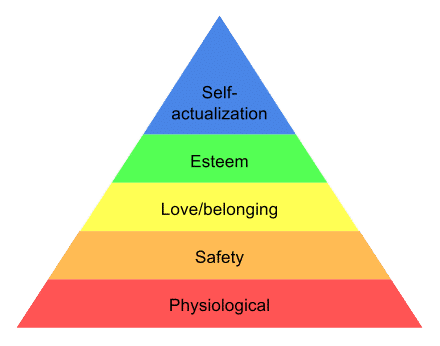 "Digital workplace offers an interesting framework covering the top of the pyramid relating to social needs."
corporate training, Creative Social Intranet, Social Intranet