Intranet Solutions For Financial Institutions in India
Having analysed our banking intranet clients experience, we have understood the right tools in intranet application can benefit intranet banking and financial institutions. As every financial institution has its own software technology via all its department's work every day, a separate bank has own specific requirements and demands.
Fast. Easy. Immersive.
The Complete Intranet Portal
Creative Social Intranet for Banks can satisfy all the needs
1. Safe Data Sharing
2. Different access levels
3. Easy 2 way communication
4. Task Management
5. Helpdesk trouble ticketing
6. Banks Circular updates
7.Employee poll and surveys
Benefits of Intranets software for banks and financial institutions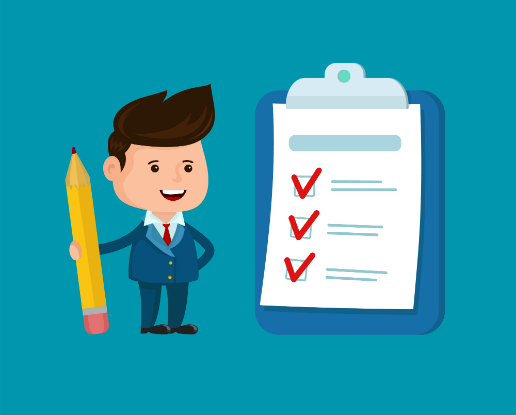 1. Reducing costs with employee self-service portal
2. Creating modern portals, intranets, websites and mobile apps
3. Designing business processes around the organisation
4. Extending functionality and developing new digital solutions quickly
An Intranet platform for banks that's worth the investment Creative Social Intranet is a powerful and flexible digital workplace platform that scales on-demand to meet banks and financial institutions evolving needs.
a) On-premise hosting, so you can rest easy knowing your data is secure, in transit and at rest
b) Integrates with your tools and systems so you can maximize your technology investments
c) Accessible from any browser, on any device so people can be productive from anywhere
d) Can extend beyond your organization to connect with external stakeholders, partners, and networks