Intranet Solutions For Government Organizations
Internal Communication & Collaboration Solution for Government organizations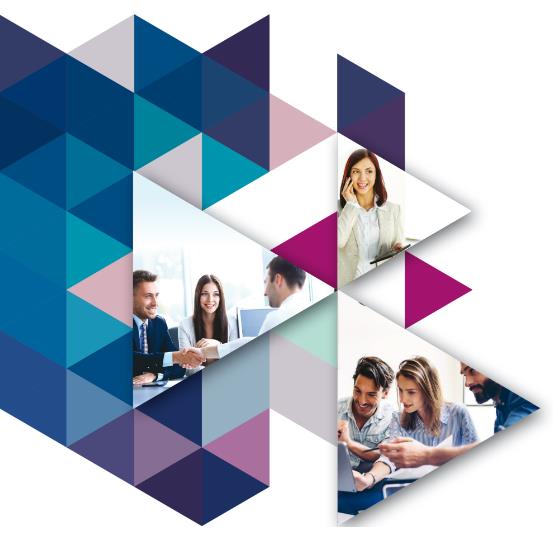 Creative Social Intranet brings together all your people, content and knowledge in one digital workplace, improving both the quality and timeliness of Government agencies work while driving new efficiencies, employee engagement and substantial cost savings.
Why Government organisations need an intranet software?
# To Increase Engagement, Efficiency And Productivity
# To Leverage collective Knowlegde
# To Modernise IT in the organisation
# To stay connected with employees from any location and any device
# To provide a cost effective solution
# Encouraging two-way communication and engagement with citizens
Fast. Easy. Immersive.
The Complete Intranet Portal