The Best Intranet Website Designs India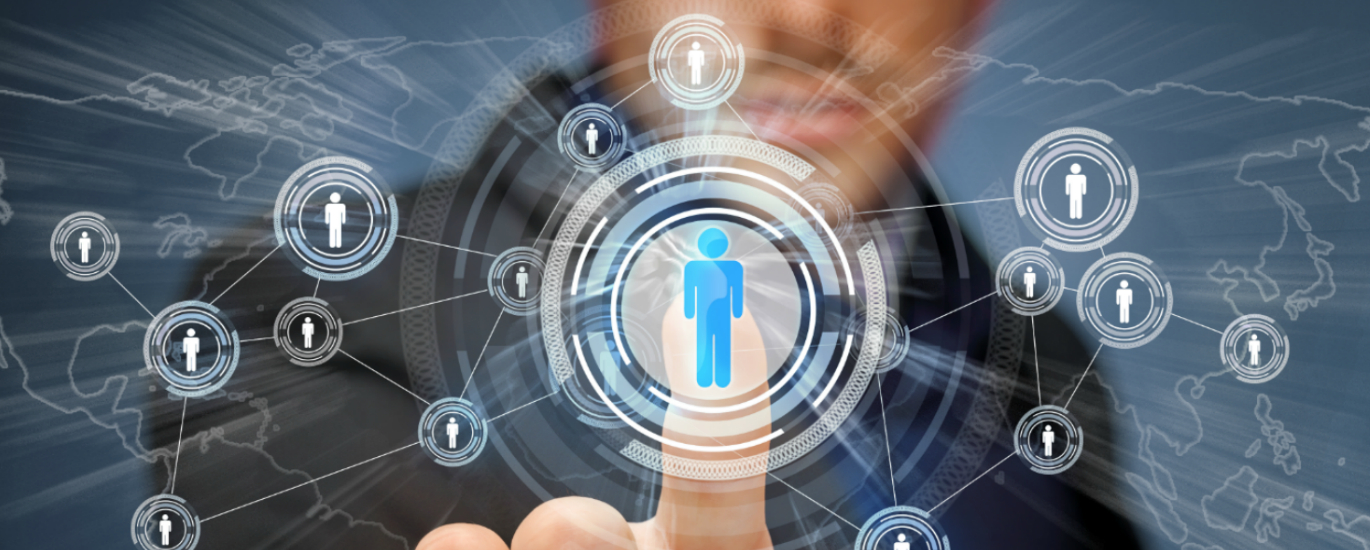 The best intranet website designs based their opinion off of their company signature and behavior guidelines such as their online website. That way there is a quick understanding of the business name, which corresponds to the best intranet choice. But intranets aren't websites, therefore knowing where, and how, to begin can be a challenge.
Fast. Easy. Immersive.
The Complete Intranet Portal