Not a Negative Connotation
No doubt in the fact that, implementing best social intranet helps in enriching employees engagement on a rapid level and thus increase in their efficiency and productivity.
This simply does not mean that like other social media platforms such as Facebook, Twitter, Linked in, etc, employees are going to share pictures and videos at maximum times. Basically, creative social intranet helps them to get involved into informal engagement over projects, personal thoughts, share feedback, update latest information and perform several other things on a single platform which is being visible to everyone even to superiors.
So that means, it is not a bad idea to develop social relations among employee over a private platform, but rather a way to find better collaboration and utmost loyalty with their own style of way of communication.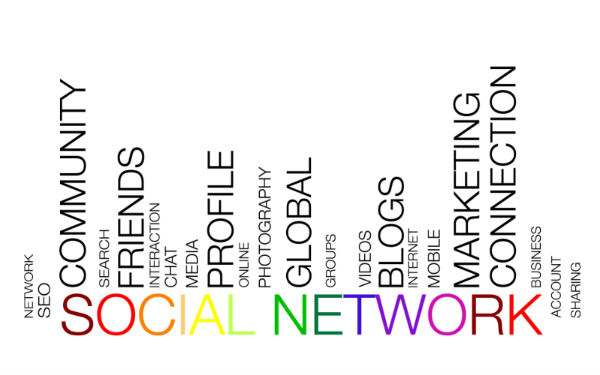 Creating a Social Platform within the Business Environment Overall business scenario has drastically changed over the past decade, all due to major technical advancements. Tech has really revolutionized the way operations being done in business, evaluate human performance and helps in running smoothly.With the advent of Intranet being introduced in the business scenario, management begin to think of quality ideas being driven on the common platform and the knowledge bank is available for employees.
However, the whole of company's information was much appreciated by upper levels and hardly being used by the middle and the lower. Looking at this, majority of business organizations are looking forward to establish social intranet for business in order to witness more and more engagement from middle and lower levels of workforce as well.
Specialized set of social tools are being implemented under private social media for business allowing employees to engage into informal communication, share thoughts and ideas under one single common platform which is being accessed to all the employees.
The Idea of Choosing a Well-Defined Work Social Network
Now, when it comes to actually implanting the social yet business way of getting an intranet, creative social intranet is the one you can rely upon because of the following reasons:
Hassle Free Usage
We at Creative fully believe in saving great deal of time and efforts of employees understanding new technical system. That is the reason, we have created our best social intranet platforms with simple interface along with easy to find features and personalized feed. You can simply get the hang of it at a very first glance.
Mobile Friendly
Fully created with optimization like that of Facebook, Twitter, Linked In, etc, we provide social system for a company which is also accessible over a Smart-phone.
Seamless Integration
Creative pursuit of social intranet created by us is fully implemented over seamless integration over sharing files, pictures, videos, etc.
Every Size of Business
No matter, if you are big brand or a company running over a small budget, our social network is meant for everyone with easy to optimize and customize features as per your professional requirements.
Various Benefits of Creative Private Social Media for Business
We bring creative pursuit for an easy to use intranet for social conversations that features the following benefits:
Creating an Informal Environment: Sharing company's relevant information or policies over an e-mail often get skipped or uncalled at times. In order to prevent that, we bring out a social system to get to know about such policies during an informal conversation or read other comments on the same:
Sharing Quick Feedback : Gaining a complete feedback over the nature of a project is quite simple with such platform. This intranet helps employees to have meeting at any point of time and from anywhere they want to comment upon a particular project, share feedback and thus increase the level of work efficiency.
Attaining Consciousness: Having a common social platform for a business allows the employees to read each other's thoughts and become conscious of the same to change his/her perception for the betterment of the company.