Intranet Task Management Software Solutions India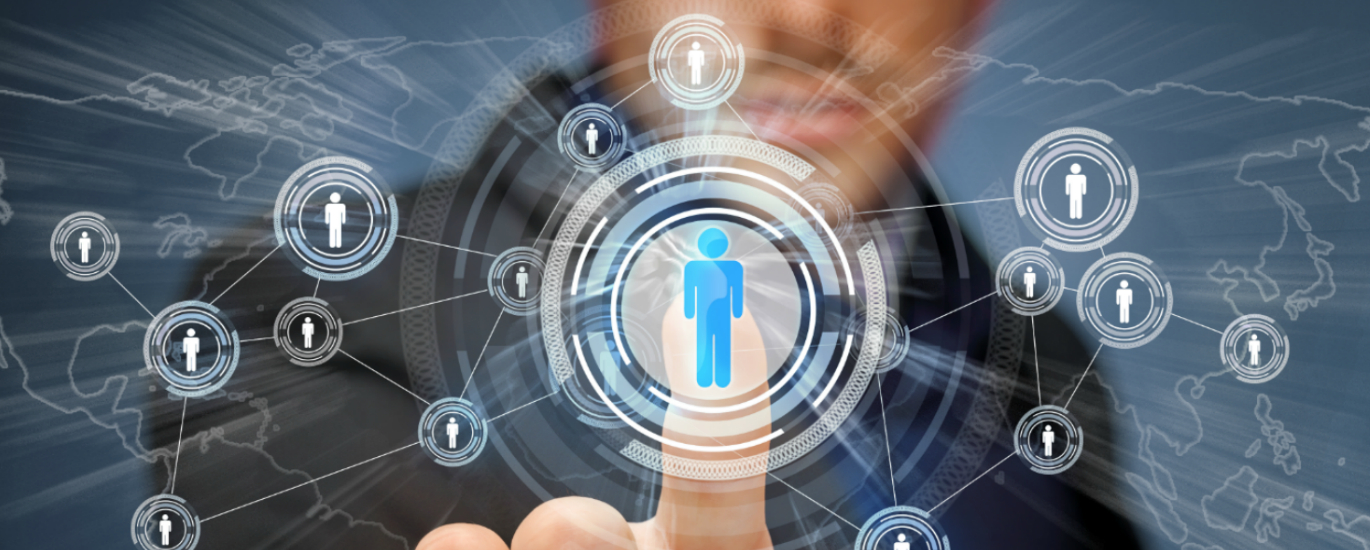 Our Intranet task management software empowers your organization to organize plans with expertise, where status, development, jobs, and stores are maintained in one convenient solution. Automated announcements keep everyone apprised of current during the whole project. Web-Based Project Management and Task Manager Allow Easy Online Collaboration.
Fast. Easy. Immersive.
The Complete Intranet Portal