Intranet Designs Solutions India
Creative Social Intranet is developed to transform your corporate data from a management challenge into a valuable corporate resource. A next-generation intranet design for the Millennial.
CAPEX / OPEX Intranet Design
Creative Social Intranet has developed new scalable tools for optimizing the design of agile optical backbone networks while minimizing capital and operational expenses (CAPEX/OPEX). Creative Social Intranet not only focus at the dimensioning of the available resources, but also address the cost issue throughout the choice of the cheapest node switching tool for a given grade of service. Creative has been serving CAPEX/ OPEX design and development services to top corporates in India.
UX / UI Intranet Design
The user experience (UX) of a website on Google is important for SEO, conversion, and digital marketing. But, UX even matters for a company intranet portal.An intranet needs to be a simple, internal system for sharing files and information within a closed network. Simple and attractive that delivers right information and does the task within less time. Intranet UX and UI designs are crucial to an organization's business intelligence, productivity, growth, etc. Intranet UX encompasses the elements of a system (in this case an intranet) which contribute to the user's perceived value of that system.
Creative Social Intranet focusses on following before developing a better intranet user experience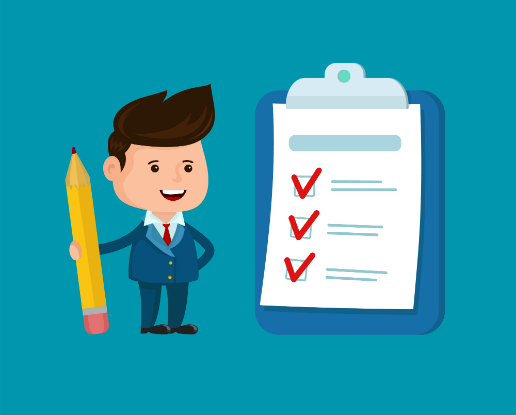 1. We understand the organization, it's objective and requirements before developing a better intranet system.
2. We focus on the needs throughout the organization right from employee to manager and stakeholders perspective.
3. We believe in eliminating anything that gets in the way of meeting the deadlines while delivering the system.
4. As mentioned above, Intranet Design plays a huge role. We aim to deliver an intranet design that is simple, with the readable colour combination, textures and layers that does not affect the load time or distort important visual cues.