Intranet Best Practices 2021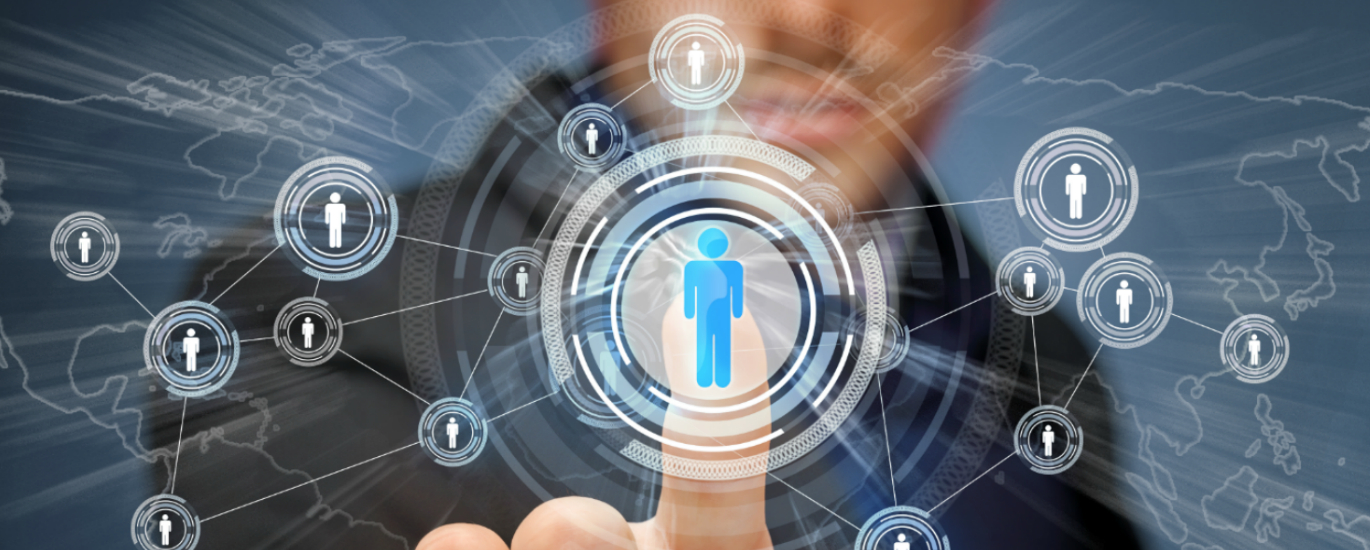 The last few years have witnessed the improved and innovative world of Intranet technology which has now become the key to a successful digital workplace.
Today's 2021 Intranet is set for more advances to take businesses to new heights of success and efficiency.
Find below the trend predictions in intranet features over the coming year:
1. The Digital Workplace and Intranet

The digital workplace became the biggest trends last year, and it will only become more and more popular as businesses are realising the benefits of going digital. Intranets are a central part of the digital workplace. It encourages teamwork, engagement and productivity to organisations that rely on remote team members.

2. Mobile Integration

This year again the focus will remain on boosting intranet access and intranet features on mobile devices.

Remote employees and team members who need to work while travelling without a desktop will benefit from intranet mobile integration.

Mobile-friendly intranet interfaces and user-friendly features will mean better touchscreen performance, fast implementation and smart innovation.

3. Social Collaboration

Social intranet tools like blogging, sharing of images videos, chat, team workspaces and video conferencing are important to encourage engagement between teams and team members.
Social tools New features in Social Intranet tools like employee updates (where they are, what they are working on) and more in-depth personal profiles will play an important role in an intranet platform this year.

4. Make your intranet personalised and favourite mode of communication

Organisations must create a personalised experience on their intranet so that employees keep coming back and add value to your intranet.
More meaningful and efficient interactions on your intranet will mean more customisation and personalisation of features for individual employees or teams as they are more likely to enjoy using that platform.
An intranet personalisation strategy not only add value to the intranet users, it benefits the entire organisation as well with increased productivity.

5. System Integration

As no system can handle all your needs, you will need other systems.
Find out answers to these questions you must be asking around integration. Does your intranet provide integration to popular systems? How deep is the integration? Can you extend on the same platform and can you build new integrations? And many more.

6. Intranet Employee Engagement

Engagement is slowly becoming one of the most important metrics in measuring the success of your intranet.
2021 might see improvements in inter-department and team engagement opportunities like workspaces, calendars, event organisation, etc.

7. Form Two Governance Committee and Measure Intranet Success

Some of the best practices for measuring intranet success include:

a: Cultivate an intranet metrics strategy and roadmap
b: Chat to your stakeholders
c: Optimise and know your intranet metrics dashboard
d: Record the review of metrics and plan accordingly.

8. Create Style Guides and good Intranet Design

To engage the workforce, Intranets rely on its functionality, practicality and usability. However, there's another vital element; a good design.
The look and feel of an intranet determines how often and efficiently that intranet is being used by employees. A great-looking and timely updated intranet platform brings a cool corporate culture vibe to the digital workplace experience.
Thus we rest our case with the Creative Intranet Best Practices 2021.
These were our resolutions to make the Creative Intranet Interesting and super-fun to use.
Fast. Easy. Immersive.
The Complete Intranet Portal