Intranet Applications India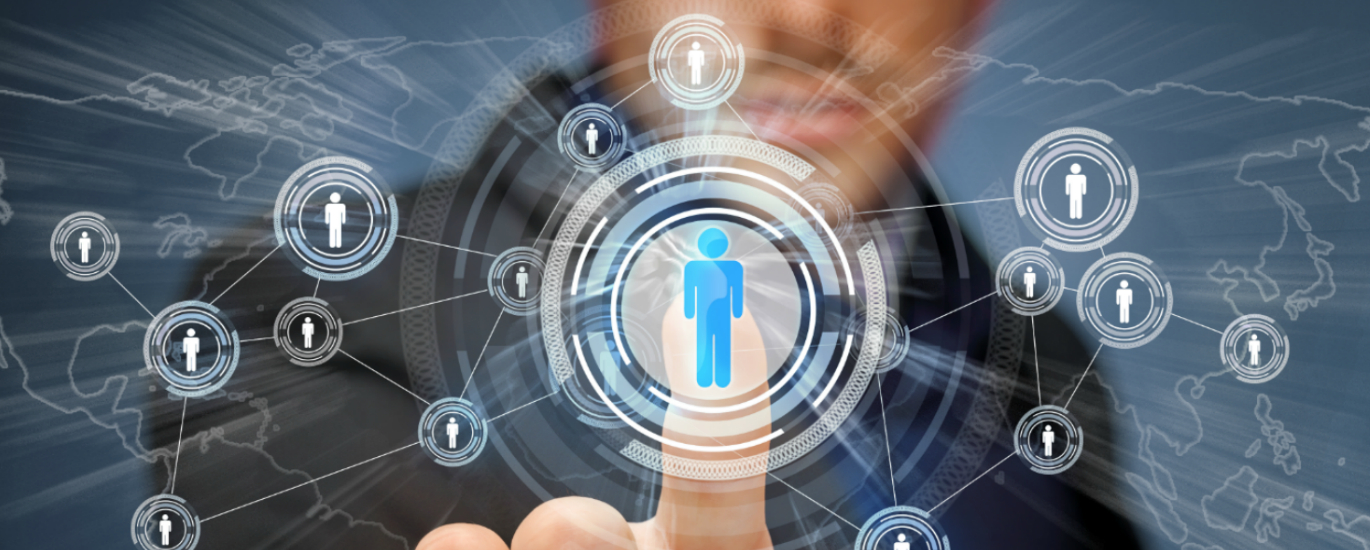 At Creative Social Intranet, our highly trained professional team have helped many customers to design thousands of intranets for companies across almost every industry.
What is an intranet application? How is it useful?
Why is it important? Are they a great tool for team collaboration?
Find all your answers below….
Well, Intranet application is simply a software data based application used on the internal network of an organization primarily.
Generally these applications are developed using internet technology through web browsers such as internet explorer.
Almost all types of the Intranets have, basically, the same components and structure. However, layouts and objectives change across sectors.
So let's have a look at some examples of intranets built, designed and serviced 24/7 by Creative Social Intranet.
Various intranet examples
Intranet services use a variety of names, including "Groupware" and "Teamware" Before you select a product, look at its feature set correctly; any device offers a slightly different package of assistance, and it's necessary to conclude which one will best fit your requirements. Their feature set changes, but maximum include combination programs, a contact director, a report manager, active publishing, news boards, virtual discussion cabins, e-mail, and online data storage.
1. General Intranet homepage
This Intranet shows all the tools needed by employees in a single view, apart from representing the organization's corporate branding. This Intranet example emphasizes on real-time communication which is most important in any company,
Salient Features:
• Invites employees to access online chat.
• Secondly we have a document library broken down by department i.e. marketing, sales, HR, Corporate, upcoming events like training programs or project management module.
2. Public Sector Intranet example
While the first option emphasized on online chat, public sector workflows relate more to accessing important templates, forms, applications, tenders' etc that reflect bureaucratic processes.
3. HR intranet
This kind of Intranet is related especially to an Intranet sub section built specifically for the HR department.
Creative social's corporate Intranets are designed for the whole organization, and you can build sub sections in the Intranet for specific departments, sections,divisions.
Salient Features:
• Employees can access common HR templates like Leave Forms, Appraisal Templates, Expense Forms etc, rather than reaching for the HR department every single time,
• It's also useful for new employees to help them through the on boarding process, key documentation and procedures.
4. IT department Intranet:
We all know that how IT companies are highly project centric. For that reason, this IT intranet has a prominence on project management.
5. Educational Intranet
The school intranet is built with a special focus keeping the teaching staff of school in mind. It mainly emphasizes on important policy documents, worksheets, upcoming events and celebrations etc that teachers need access to during routine schooling.
6. Non Profit Intranet
Non profits work within a limited space of an extended network of donors, workers, volunteers, regulators, and beneficiaries. This intranet is a non profit intranet that showcases its brand to different users, visitors, and at the same time it communicates important information useful to different stakeholders.
7. Real estate company intranet
Real Estate companies work with huge teams of related agents and brokers. Real Estate Intranet ensures that real estate agents have admittance to important brochures, templates , forms they need for effective property sales.
Fast. Easy. Immersive.
The Complete Intranet Portal
Those who have a view across enterprises would relate that there are recurring changes which run through all the Intranet examples. Creative Social Intranet has implemented these intranets, have shown a vast improvement and maturation of internal communication and collaboration processes over the time. One of the important tasks for most companies today is to cut down on the time the employees spend waiting for other co-workers to do their part of a ongoing process or task.
Listed below are five examples of how intranets can shorten gaps and make work more efficient.
1. Search-Enabled Content Management
Most public websites have a capable search engine these days, however many companies don't implement these search engine features on their intranets, as these are likely to have large repositories of content.
2. Mobile Access
Intranets were earlier confined to internal networks, where it was accessible only to those sitting within the company office.
A mobile-friendly accessible intranet ensures that there is no delay in passing of information, and that employees get what they need to keep their task running on the go,anywhere,everywhere.
3. Implicit Knowledge Management
Creative Social Intranet values the tacit knowledge; the unspoken knowledge, and have thus build an intranet that allows employees to search through the stored ideas, thoughts and inputs for each of its documents.
This makes both explicit and tacit knowledge visible to everyone, making reference possible from past projects.
4. Global Collaboration
Having a healthy collaboration tool within your intranet allows people to contribute within their different schedules across time zones if you happen to be working with a global team.
5. Self-regulating Administrators
It's vital to empower independent administrators to create and manage content on their own, without waiting for IT support.
This directly improves productivity and relationships whining the company, because each department feels empowered to do its job well.