Intranet Applications India
Web-Based mobile responsive intranet applications for Corporates in India
Intranet web applications are increasingly being used for corporate work culture-change platforms. Creative Social Intranet provides highly scalable intranet applications for most efficient use of your network capabilities and communication channels. Our highly interactive and intuitive intranet applications focus on providing Uniform User experience across devices with smart user interfaces creating a lasting experience. Creative design and development teams complement each other to give you a quick implementation of web applications with desired performance and cross-platform compatibility.
Fast. Easy. Immersive.
The Complete Intranet Portal
Our Social Intranet Application is available On-Premise, On-Cloud and Hybrid solutions!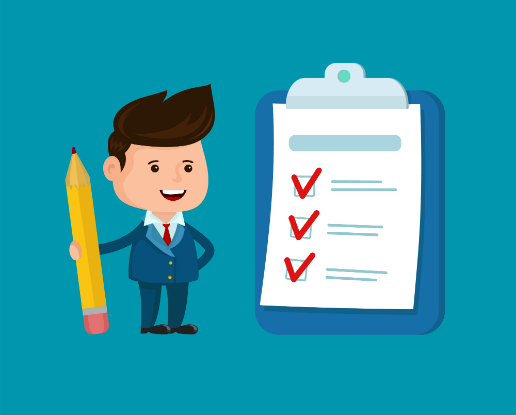 1. It's with Wow interface
2. Loads of new generation features
3. Quick deployment timelines
4. Mobile and iPad responsive
4. Developed using ASP.net and MS SQL server 2012