Why your company needs Human Resource Intranet?
Innovation and Creativity have become essential facets to be adopted by businesses and companies. Be it a small company or a large enterprise, every business expects an effective working environment. HR intranet with a social touch has risen as a great tool to manage projects and assignments within an organization through its useful tools and features. Our HR intranet software provides your employees and organization an interface as interesting as Facebook and efficient as employee intranet, to achieve the business goals.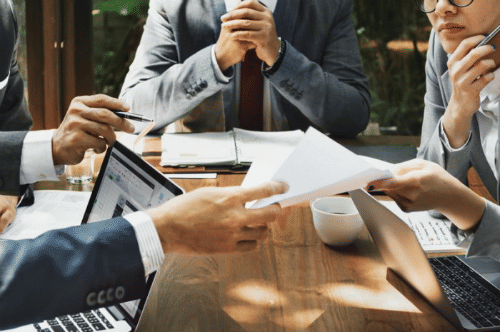 Benefits of Creative Social Intranet
The social networking HR intranet application has not only improved the work-flow but the quality as well. This has created the new buzz with most of the collaboration software companies benefiting a lot as many companies are now interested in their services and want the best for your business. A new revolution is being seen in the field of business.
Fast and secure intranet
Our cloud HR intranet app solutions are installed on fast and secured servers. Before deploying it on client servers, it undergoes various security checks and testings to make sure your intranet application is fast and secured.
Quick Deployment Timelines
Our rapid HR intranet deployment solutions cut down rollout time, saving businesses money and putting new technology within reach for departments with smaller budgets.
User-Friendly
Our social HR intranet application is designed keeping in mind, social networking websites interface making your workplace more vibrant and active.
Organized
The employee HR intranet application enables you to manage employee informations with hierarchy, geography, share data, files, pictures, news and blogs.
Easy to Use
Such an approach will add a new dimension to your business thereby offering more efficiency, sales, and ROI which is the end motive of any business owner.
Mobile & ipad Responsive
Creative HR intranet software is designed for mobile as well as desktop users. Its UI works well in both resolutions.
Creative HR Intranet solutions we offer:
We have Human resource intranet solutions for all. Be a large conglomerate with offices in multiple locations, an enterprise with more than 300 employees or a small business with less than 100 employees. We provide Social intranet On-Premise - so that you have full control of your intranet data and application, On-Cloud - where Creative team works as your backend team to manage your intranet data, server and application, Hybrid - where you can get full control of your intranet in your lan and provide online intranet portal for employees spread in various locations.
Going for the traditional intranet is not a great thing and that is why most of the companies rely on the Creative Social networking HR intranets one of the top options of the present time. You can look forward to the following features.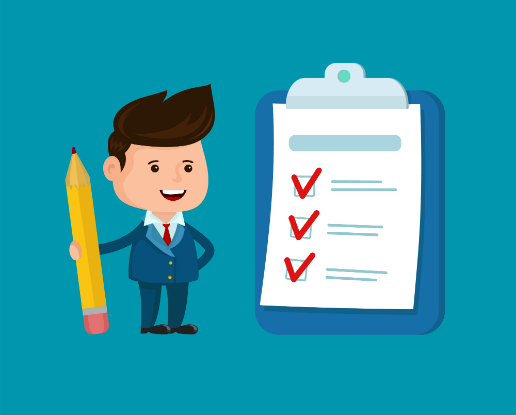 Blog Posting & Sharing
Calendars & Events
File Sharing & Uploading
Forums & Discussions
Photo Gallery
Video Gallery
User Profile
Task Checks
People Directory
Wikis & Knowledge base
Search users, pages, blogs
Downloads
Internal Chat
Inquiry Manager