Best Intranet Chat Solutions India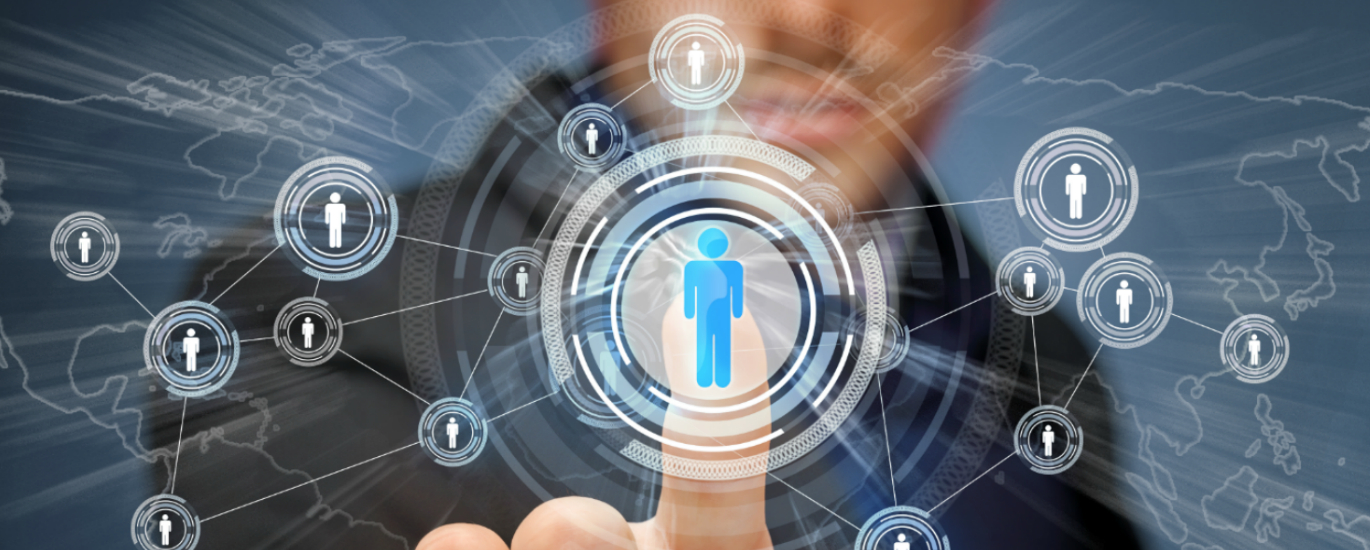 Creative Social Intranet messenger, By this technology, you become active not only in conversation but in time, cost and management as well. But a question always appeared that which of them are best. To assist you to get best for your business, we have placed down the Best Intranet Messengers to be used on Local area network.
Chat Bot
Chat robot, a machine application that assumes human conversation, or chat, by artificial intelligence. Typically, a chatbot will chat with a real person, but applications are being developed in which two chatbots can interact with each other. A chatbot has also named a chatterbot.
Modern Internal Communication Software
Modern internal communication software proved to be an exceptional tool for internal intelligence and a comprehensive program for archiving business intelligence and expertise. Blog in gives a simple to use, out-of-the-box inner blog solution for your business that allows your representatives to instantly share ideas, news, and knowledge, pitch ideas, ask questions and gain feedback.
Fast. Easy. Immersive.
The Complete Intranet Portal