Best Employee Intranet Platform Solutions India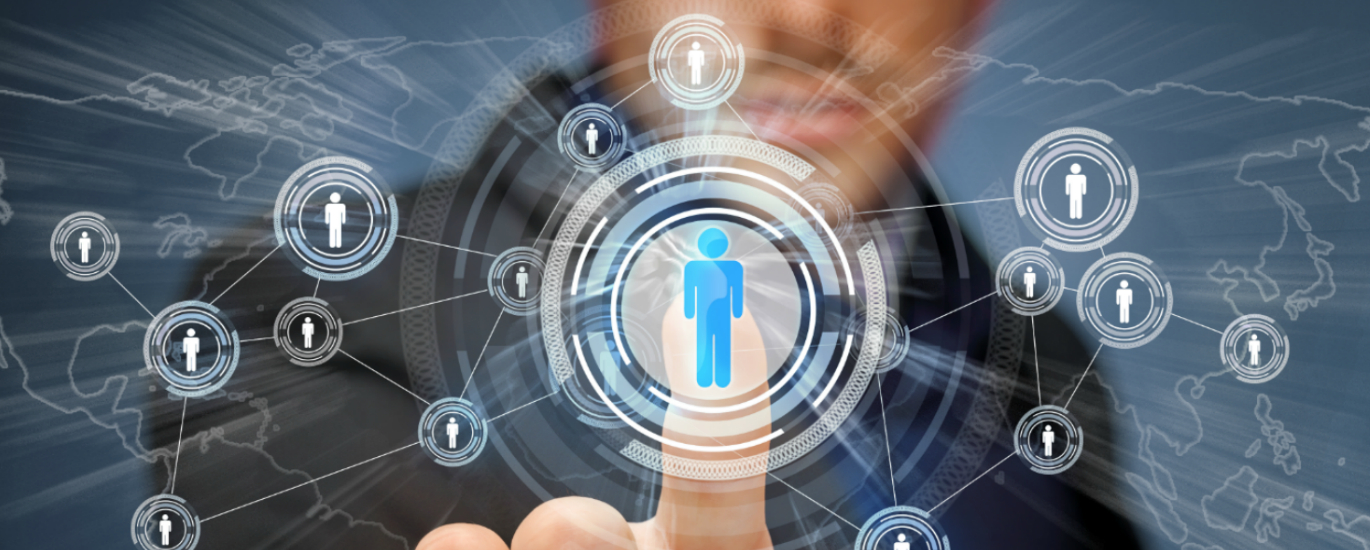 The modernized way to establish the inner intelligence in your company, keep the organization's content hub fresh and build an active digital workplace, which is built-in two-way engagement tools. Give representatives useful authoring and blogging tools to make it accessible to generate new content. Pages, posts, news, reports, files, and forms are standardized, searchable, and convenient from everywhere on any device.
Fast. Easy. Immersive.
The Complete Intranet Portal