Best Business Intranet Solutions India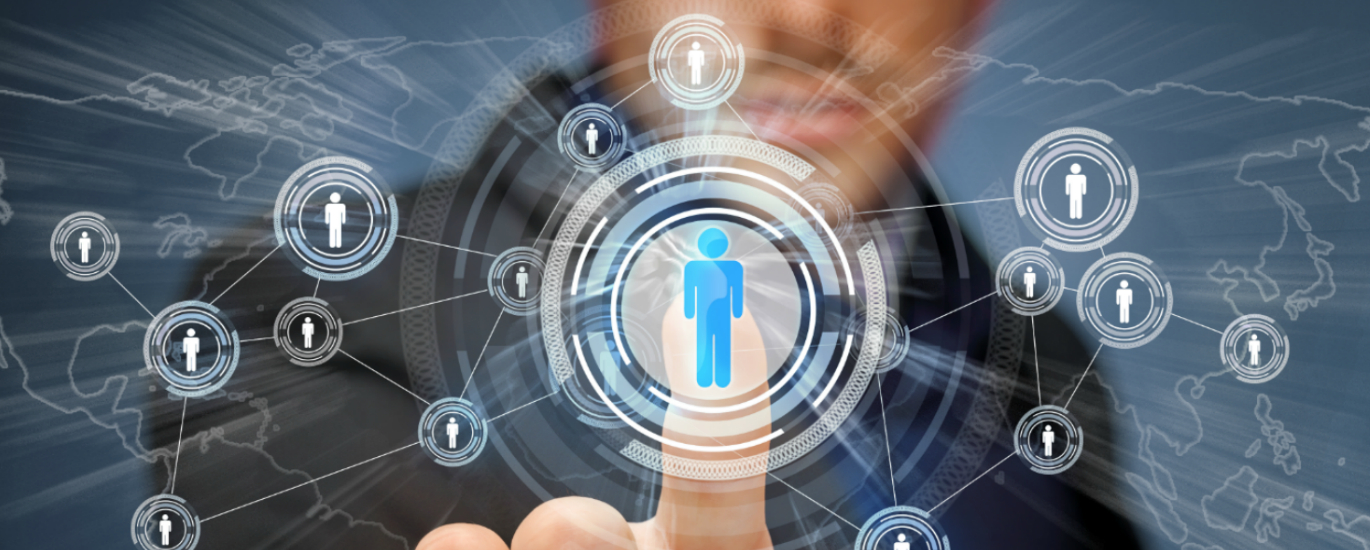 Premium Intranet Software Solutions India
Healthcare industry internal intranet
The next generation intranet software solution for your organisation. Provide your employees with fully packed intranet designed to engage your employees.
Investing in the modern intranet workplace is bound to be a heavy investment. But, there is no arguing of its benefits when compared with continuing the usage of legacy intranets solutions.
Digital intranets serve multiple purposes in an organization – of which, improved collaboration, better communication and increased productivity are the more sought-after advantages.However, with the increasing popularity of intranet software solutions, the market is also saturated with a plethora of options, often leaving businesses in a lurch,
as to which one would produce the most lucrative business outcomes.When selecting an intranet solution for your business, it is important to start with a complete understanding of exactly what needs and challenges your employees experience,
and how you plan to address them. Your employees may require a better method of online collaboration or a one-stop platform to manage work schedules rather than log into multiple sites.
It's important that you spend the time to adequately evaluate these pain points, so you are better able to prioritize specific features when making your decision.
We have right solutions for all your intranet needs
Whatever be your business goals, to increase collaboration among employees, or provide your employees with a single platform to coordinate work schedules, We have project workflows, management and task updates module in our modern intranet.
Whether you are loking for cloud-based solution or on-premise intranet solutions, we provide turn key intranet services.
If you have budget constraints or having a cost structure for your HR department, our on cloud solutions and hire resources on monthly basis will solve of cost constraints.
If you are looking for extremely user friendly experience, our modern intranet solution is designed for all generation of employees. We have adopted best of the breed features, be Facebook, Linkedin, Slack or Whats app
Fast. Easy. Immersive.
The Complete Intranet Portal