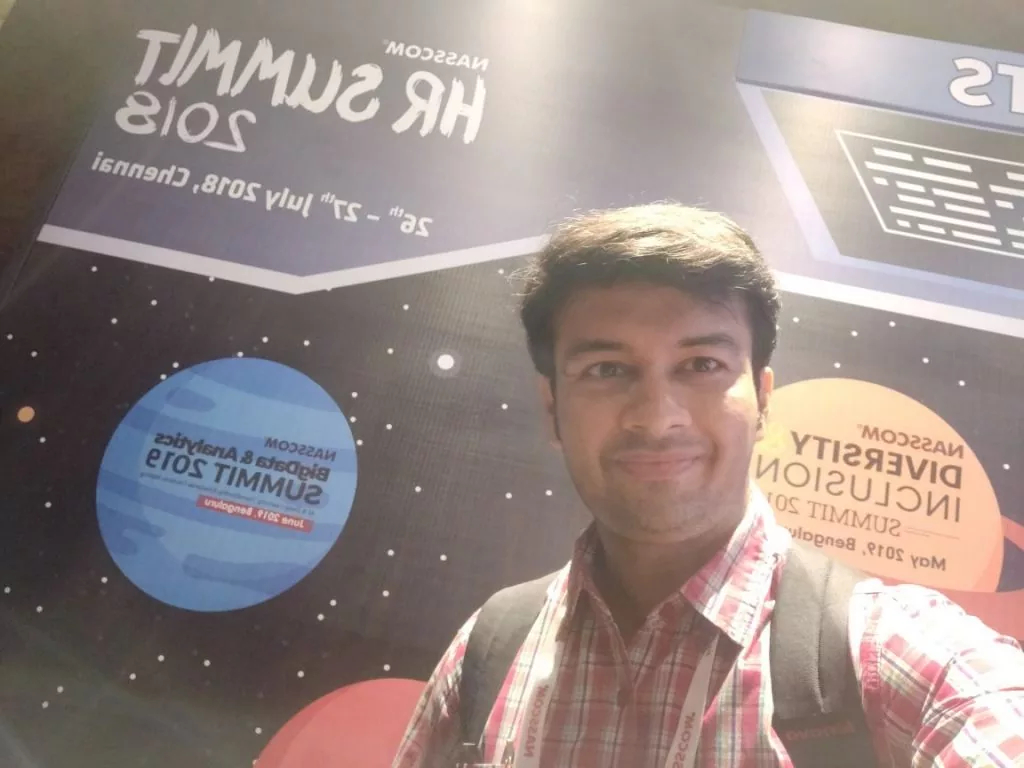 Learning new aspects of Life and Work management, Learning the 'Art of Learning', Importance of Listening skills and many many more things like emotional intelligence and a never give up attitude. Had a wonderful time being in session with Dr. Kamal Hassan Ji. Good experience at the NASCOMM HR summit 2018.
#art #research #social #humanresources #employeeengagement #employeeengagement #emotionalintelligence #organizationalculture #summits #workmanagement #intranetstrategy #creativesocialintranet #creativewebmall
Three C's of Life by Manisha Koirala Ji.
Must watch people.
#lifelonglearning
#lifecoaching #lifeskills
#lifesaving #lifestylemanagement
#willpower #nevergiveup
Ty @creativewebmall for giving me this opportunity.
@ ITC Grand Chola Chennai
Let's redefine employee engagement