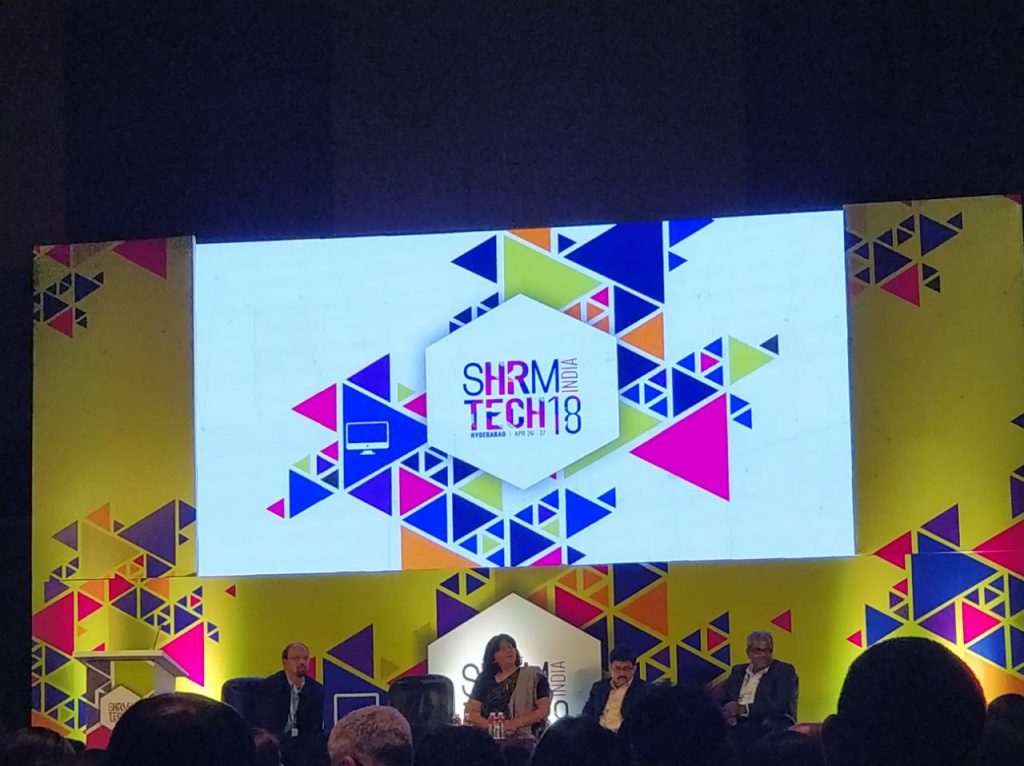 The Society for Human Resource Management (SHRM) is the world's largest HR professional society, representing 285,000 members in more than 165 countries. For nearly seven decades, the Society has been the leading provider of resources serving the needs of HR professionals and advancing the practice of human resource management. SHRM has more than 575 affiliated chapters within the United States and subsidiary offices in China, India, and the United Arab Emirates.
SHRM Summit in Hyderabad, India on 26,27th April 2018 to discuss the evolution of technology, Artificial intelligence, the Increase in the number of Millenials entering the human resource world, their work culture, and the Gig economy making HR systems obsolete.
Our CEO, Mr. Sony Surana, and the Employee Engagement Guru – Mr. Gajendra Chandel, CHRO Tata Motors Ltd. connecting in SHRM Summit Hyderabad.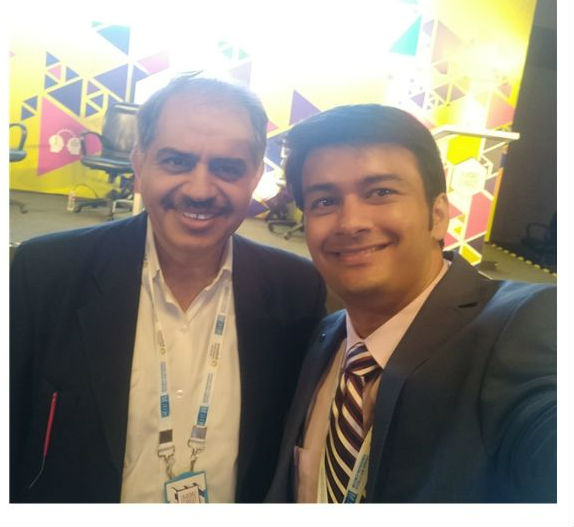 Organizations are improving their HR systems technology to develop newer, relevant HR skills in the context of digital transformation.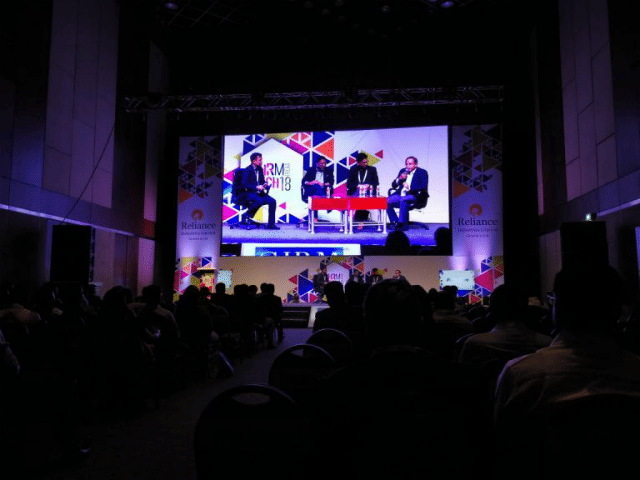 HRM, Human Resource Management, SHRM HR TECH CONFERENCE 2018
Let's redefine employee engagement