Intranet Scorm UX UI Design India
Custom SCORM Learning Management System (LMS) Software and CAPEX / OPEX UX UI designing
Creative delivers customized CORM Learning Management System (LMS) Software and CAPEX / OPEX UX UI designing and software development solutions. We even provide IT staff augmentation services for e-learning technology providers. Easily manage employee on-boarding, competency management, performance reviews, goal management and employee self-service with Creative custom intranet software.
Fast. Easy. Immersive.
The Complete Intranet Portal
Why Creative for Intranet UX / UI designing and SCORM LMS?
Creative provides intuitive intranet software.
User-friendly interface is made up of colourful blocks which show an overview of the users learning and development.
The modern intranet design makes learner immediately feels comfortable with the LMS and can navigate through its features.
The interactive intranet dashboard makes users familiar with various features.
Cost-effective and reliable service provider.
Few of features developed by Creative in Intranet SCORM LMS software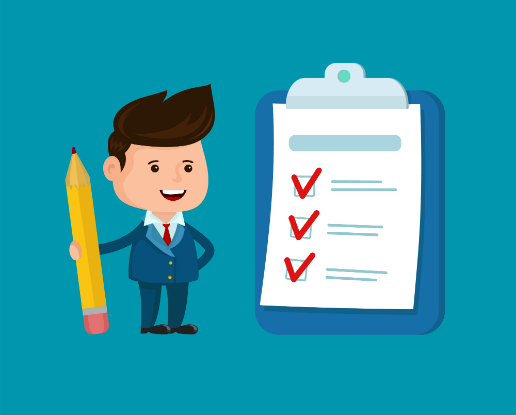 1. Reports And Dashboards
2. Course Builder
3. Content Friendly
4. Learning Tracks
5. Course Library
6. Compliant Scorm & xAPI
7. Custom Courses
8. Certifications & Awards
9. Security & Scalability
10. Blended Learning
11. Calendars, Scheduling, Alerts & Reminders
12. ILT Classroom Support & Webinars
13. Appraisals & Goal Setting
14. Ecommerce
15. Advanced Reporting & Dashboards
16. Multiple User Types
17. Single Sign-On