Intranet Chatbot Software Solutions India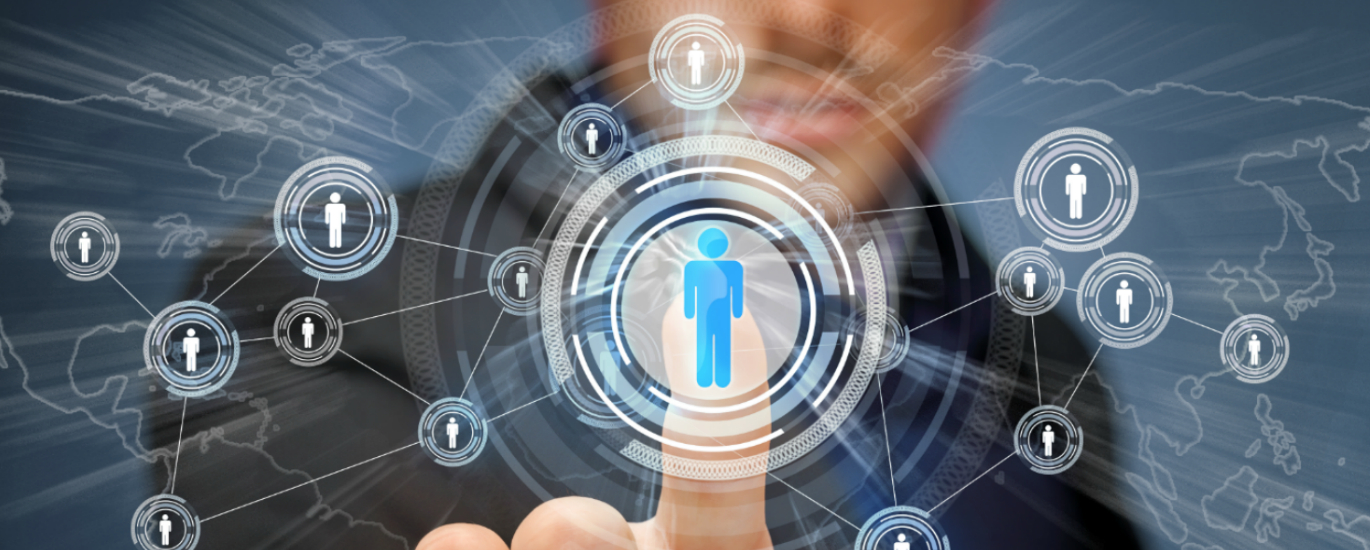 Chatbot application that recognizes human conversation or chat, by artificial intelligence. Chatbot will converse with a real person, but utilization is being provided in which combination chatbots can interact with each other. A chatbot is to reduce the workload in the chat process with fewer errors.
Fast. Easy. Immersive.
The Complete Intranet Portal