Communication & Collaboration Success
Build a Culture of Collaboration to Size Up Employee Performance in Teams and Individually
We understand the deep-rooted and outstanding benefits of workplace collaboration that help drive measurable business outcomes. Organizations that are able to implement collaboration effectively, size up their growth with;
70%
Reduced Risk of Attrition
Communication Means you Care Organizations that fail to communicate their concerns, as well as their happiness to their employees, fail to a create real value in the eyes of their employees. We offer a number of features within our tools to empower you that way!
Choose the Perfect Platform
Select the Perfect Platform for Boosting Communication within your Organization.Business leaders who invest in communication with employees perform 3 times higher in terms of customer engagement as well. The mantra is simple, to engagement customers betters, engage your employees first.
Select the Right Strategies and Tools to Drive Collaboration
We recognize the underlying challenges that organization face while driving corporate collaboration. As workspace design, technology and communication play a critical role in making collaboration a success, we offer - Tools for Virtual workspaces for all departments, that allow features such as
1. Sharing of documents, events, trainings and meetings schedules among group members.
2. Master access to admins to allot groups, drive discussions through chats and manage calendars.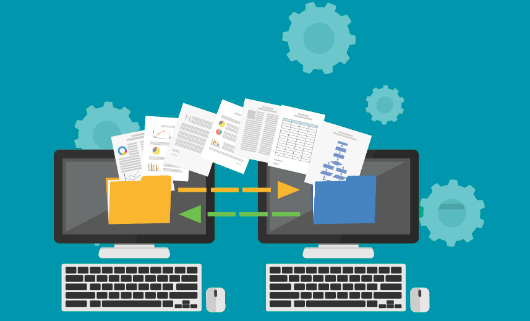 Why Our Clients Love Us
1. We test out strategies in-house, ensure success and then talk
2. We see our clients as partners
3. We measure everything we deliver